A Little Background…
Jan 3, 2011
Okay, so that's a bit of a lie. There is a lot of background for this project, but I'll try to keep it short and sweet.
This project is based off of the voluntary simplicity movement and the concept of sustainable consumption. In essence, I want to go back to a time where people hand crafted goods instead of mass produced them. This sentiment is echoed globally as demonstrated by the numerous online crafting communities and businesses, like Etsy.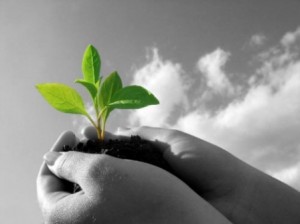 Coincidentally, I am currently taking a class on sustainable consumption. This term has been a hot topic in more recent times and there are new books covering this topic everywhere you turn! Some associate it with the green movement, but it is much more than that. Sustainable consumption applies to numerous fields and at different levels; familial, individual, societal, etc. To me, sustainable consumption means buying commodities in such a way that keeps the environment and economy viable in the longterm.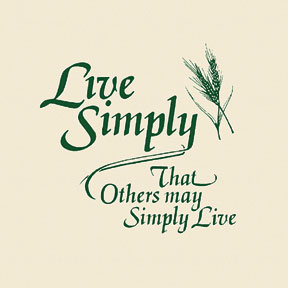 Voluntary simplicity is akin to an anti-consumerism type of movement. It's ideals lie in the fact that happiness can not be bought. By living simply, we can focus on what truly matters and live for ourselves. We experience and appreciate life free of materialistic goals and, in this extra time, can hone our personal skills. However, this is usually undertaken by those who are comfortable in their economic standing, hence the term "voluntary." Luckily, I am fortunate enough to have the choice to undertake this type of project as I am a full-time student [aka unemployed and living comfortably at home.]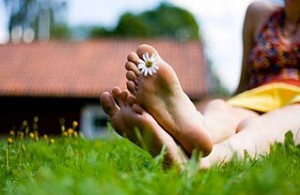 I find that when I think of voluntary simplicity, I naturally associate it with the relaxed outdoors or country living…
EDIT: My Honors Thesis is over, but I will update this blog as I see fit (i.e. whenever I am crafty and decide to post.)