I was going to make something to wear this week, but I fell ill and slept for most of my MLK day. So, in lieu of what I was originally planning, I decided to show you something else I made this weekend for my friends' birthdays. It's still fitting, though, as I used only what I had at hand: remnants and t-shirts.
So, what did I make? Clutch purses! I've never worked with zippers before and it was a great learning experience. The first one I made took a really long time as I made some errors [where I had to take it all apart!], but the second one was smooth sailing and I finished within an hour. Yay!
Here they are…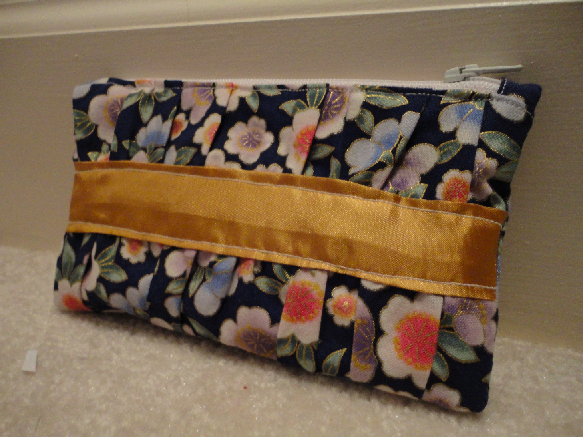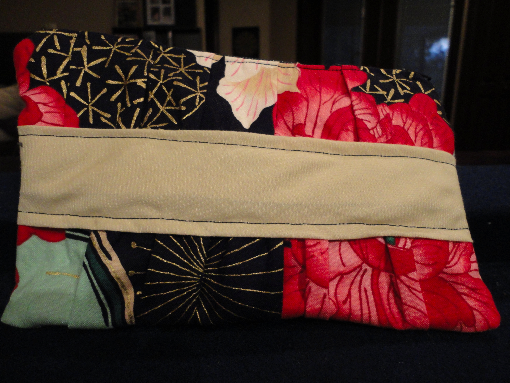 The second clutch had the same interior of one divider pocket. I made the divider black and the inside fabric is the same color as the front band.